New office in Aarhus (DK)
We are growing and growing...
2020.09.16 - Astrocytia expanding in Aarhus
As we are becoming more and more Astrocytes, we needed additional bigger office space, why we recently opened our brand new office 🚀🚀
Our physical work environment here at Astrocytia now further reflects our vision: Connecting people, passion and technology! And even if it is a tiny change, it enables our Astrocytes to live their true Astrocytic work-life 🧩
Facts:
Astrocytia's main office is located in Aarhus.
Astrocytia also has a office in Copenhagen located at Vestergade 29, near Rådhuspladsen and Tivoli.
A Humble & Proud: Thank you!
2020.09.11 - Astrocytia 2 Year Anniversary


We had a blast at the Aarhus office celebrating Astrocytia's 2nd birthday!
🎉🍾


Blessed with the company of almost hundred guests, enjoying the delicate tones of Frankly Female and DJ Line Sanders mad mixing skills, we were delighted to celebrate Astrocytia's continuous growth, new international partnerships and exciting opportunities awaiting us in the year to come
🌍 🚀
International DJ at our 2 year event!
2020.09.09- Astrocytia - 2 year anniversary
We are also proud to announce Line Sander - as a guest performer for Astrocytias 2 year anniversary. from 14.00-21.00 at our Aarhus HQ! This is the perfect example of combining, people, passion & technology - and Line is one of Denmarks best female DJ's. She has been playing in several countries around Europe and been living out her professional DJ dream in Dubai. She has been playing a lot of events for costumers like Mercedes, Bestseller, CPH Airport and Pandora. We look forward to a fantastic day, with some catchy tunes in the background 🎼 🎼 🎼 🎼 🎼
Frankly Female!
2020.09.08 - Astrocytia - 2 year anniversary
Ladies and gentlemen, once again we are proud to welcome Frankly Female to our Astrocytia anniversary performing their beautiful songs! 🎹 🎼🎤 This time in an acoustic setup, as we have occupied the band room for our new office!! Come on by on THIS Friday -🇩🇰 🇩🇰 🇩🇰 🇩🇰 the 11th of September between 14.00 and 21.00 - Michael Drewsens Vej 13, 8270 Højbjerg - 🇩🇰 🇩🇰 🇩🇰 🇩🇰 and remember to sign up for the event! 🥳 🥳 🥳 🥳 🥳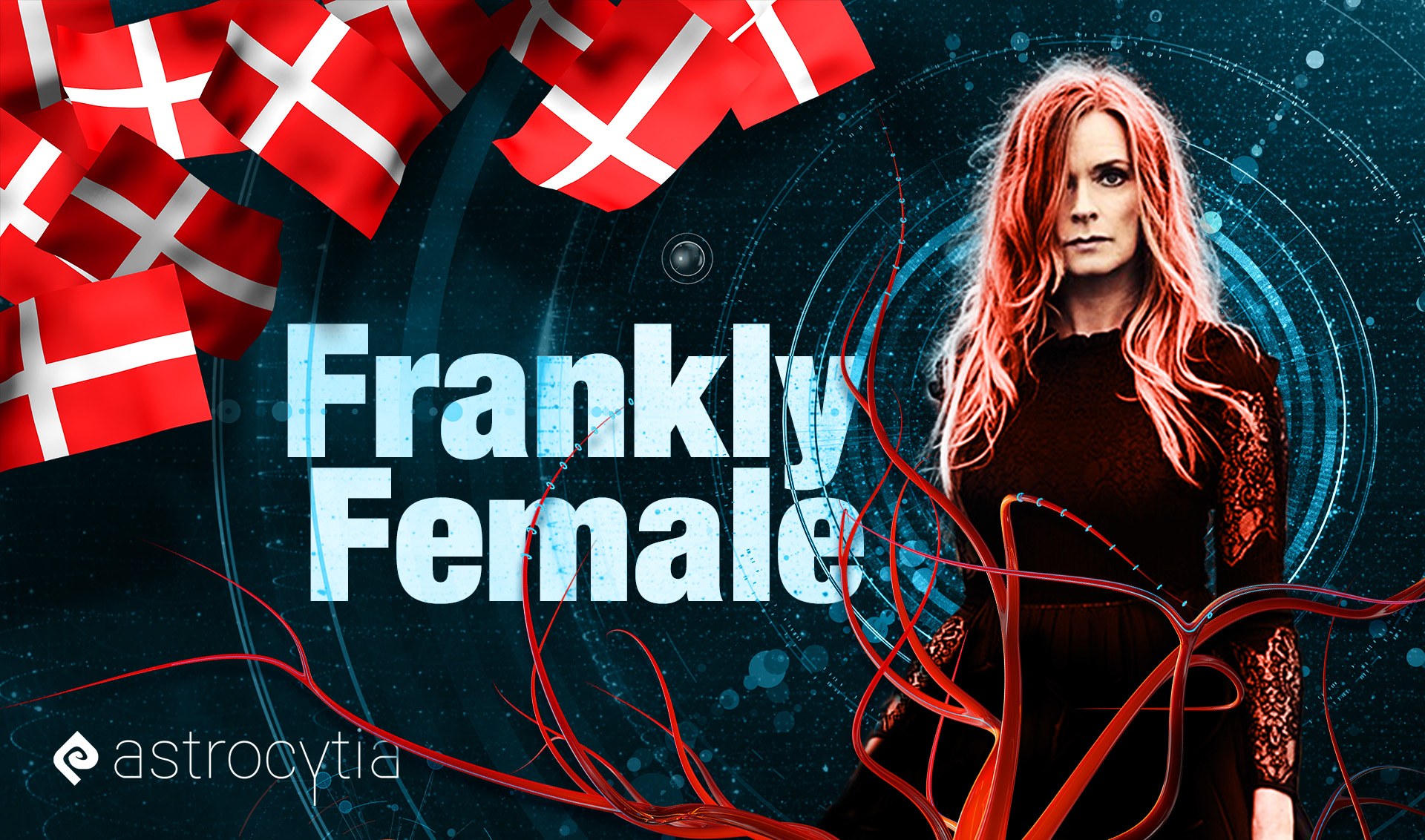 Welcome to Janine!
2020.09.01 - Astrocytia - Employee News - Copenhagen
We are very proud to announce that Janine John Møller has joined Astrocytia as Managing Consultant 🥳

Janine comes with an array of experience from the customer side with MDM/PIM management of people and projects from Rockwool and Velux. Janine will help us build and grow our team and best practices for our consulting - from strategy, analysis, execution to implementation of new processes and technology.

Welcome to the growing team, Janine! 🚀
Welcome to Jonas!
2020.09.01 - Astrocytia - Employee News - Aarhus
We are very proud to welcome Jonas Kolind Heise as our new Business Intelligence Specialist in Astrocytia! Jonas will help us achieve new standards of combining Master Data and BI for our customers and projects - and be part of our projects globally. Welcome to the team Jonas!! 🚀🚀🚀🚀 🥳🥳🥳🥳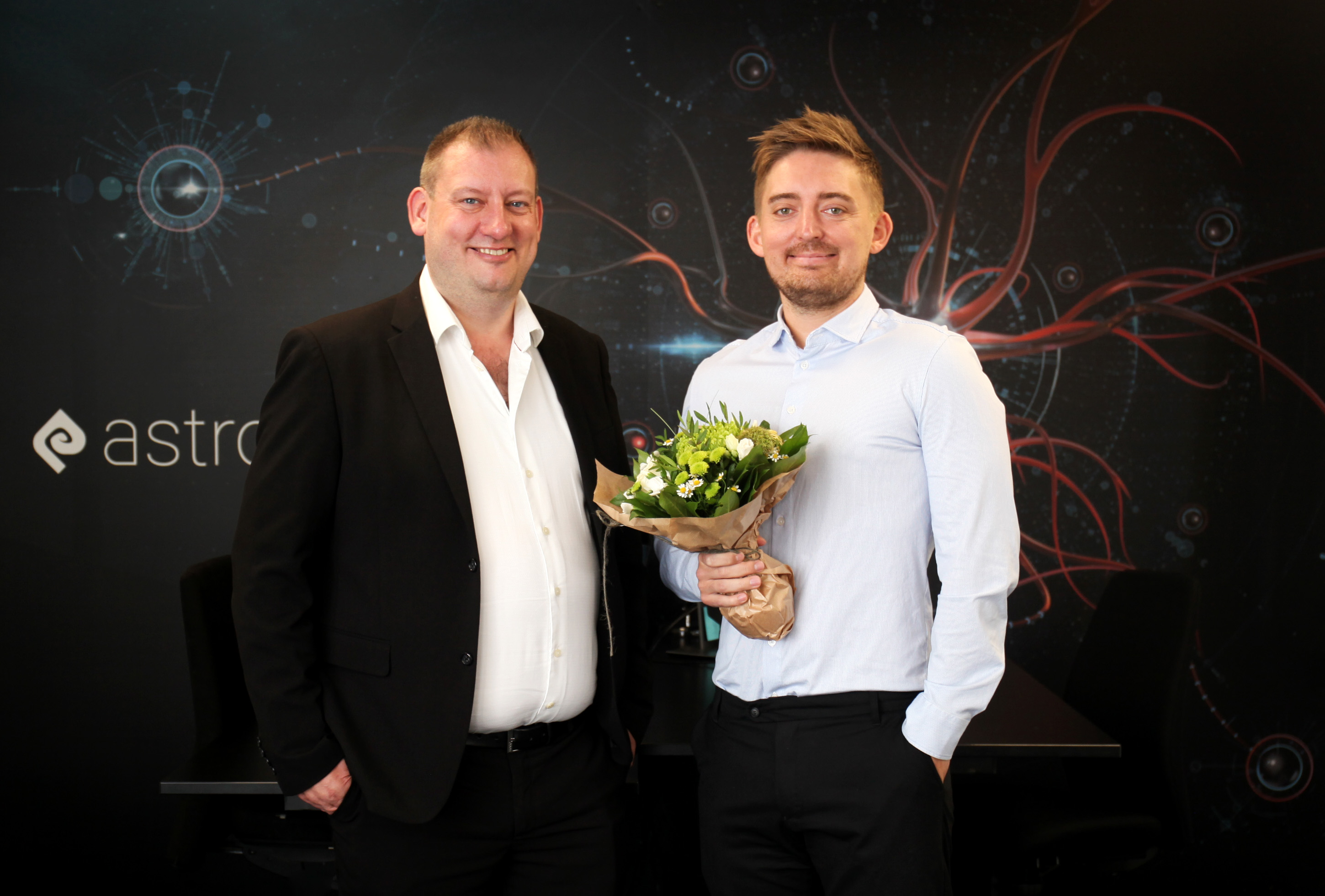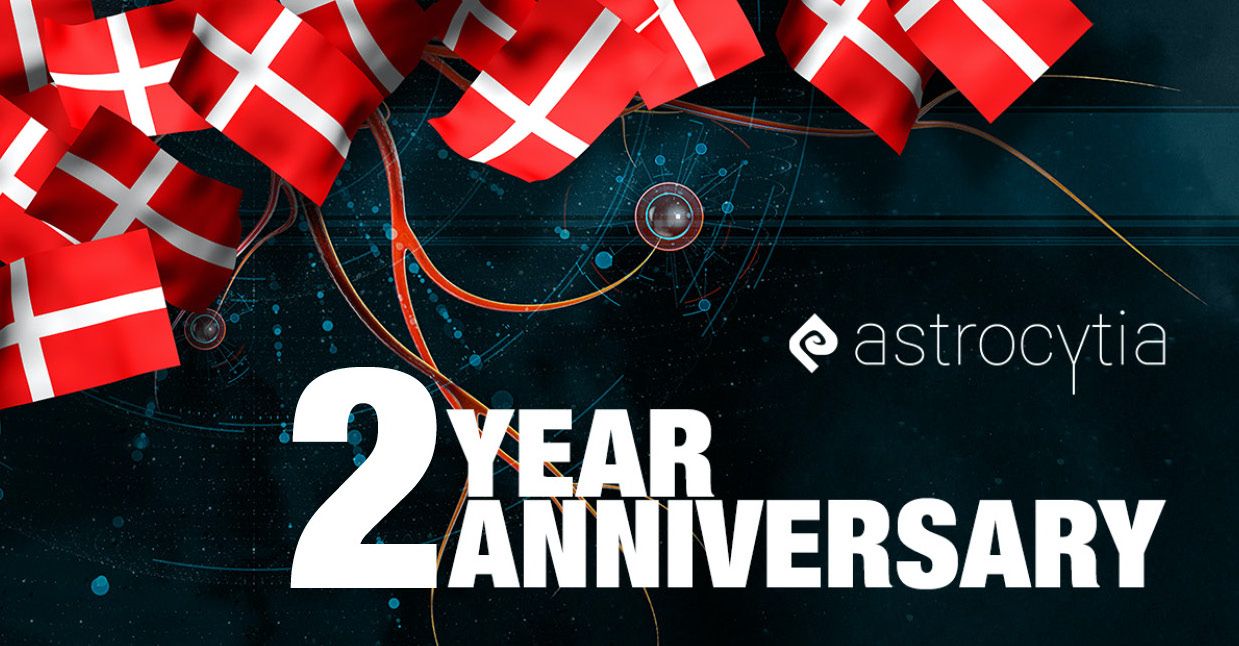 Astrocytia 2 Years!
We are getting older...
2020.08.18 - Astrocytia 2 year anniversary
Dear network - It is CELEBRATION TIME!!! 🇩🇰🇩🇰🇩🇰 Astrocytia is celebrating its 2 year birthday, so we would like to invite you to a birthday reception on Friday September 11th from 14:00-21.00. Its been an amazing journey so far, with a strong vision for combining People, Passion & Technology! 🚀🚀🚀

We will pop the champagne, serve some delicious food and look forward to seeing YOU - to a great afternoon in our offices at Michael Drewsens Vej 13, 8270 Højbjerg. 🥳 🥳 🥳 🚀🚀🚀
Bigger office in CPH
We are growing and growing...
2020.08.26 - Astrocytia expanding in Copenhagen, DK
As we are becoming more and more Astrocytes, we needed l bigger office space at our location in Copenhagen 🚀🚀. We have had the location since December 2019 - but we took the opportunity to move into bigger and lighter rooms - to create room for even more employees, karma and passion - supporting clients in the Copenhagen area and Sweden. 🇩🇰🇸🇪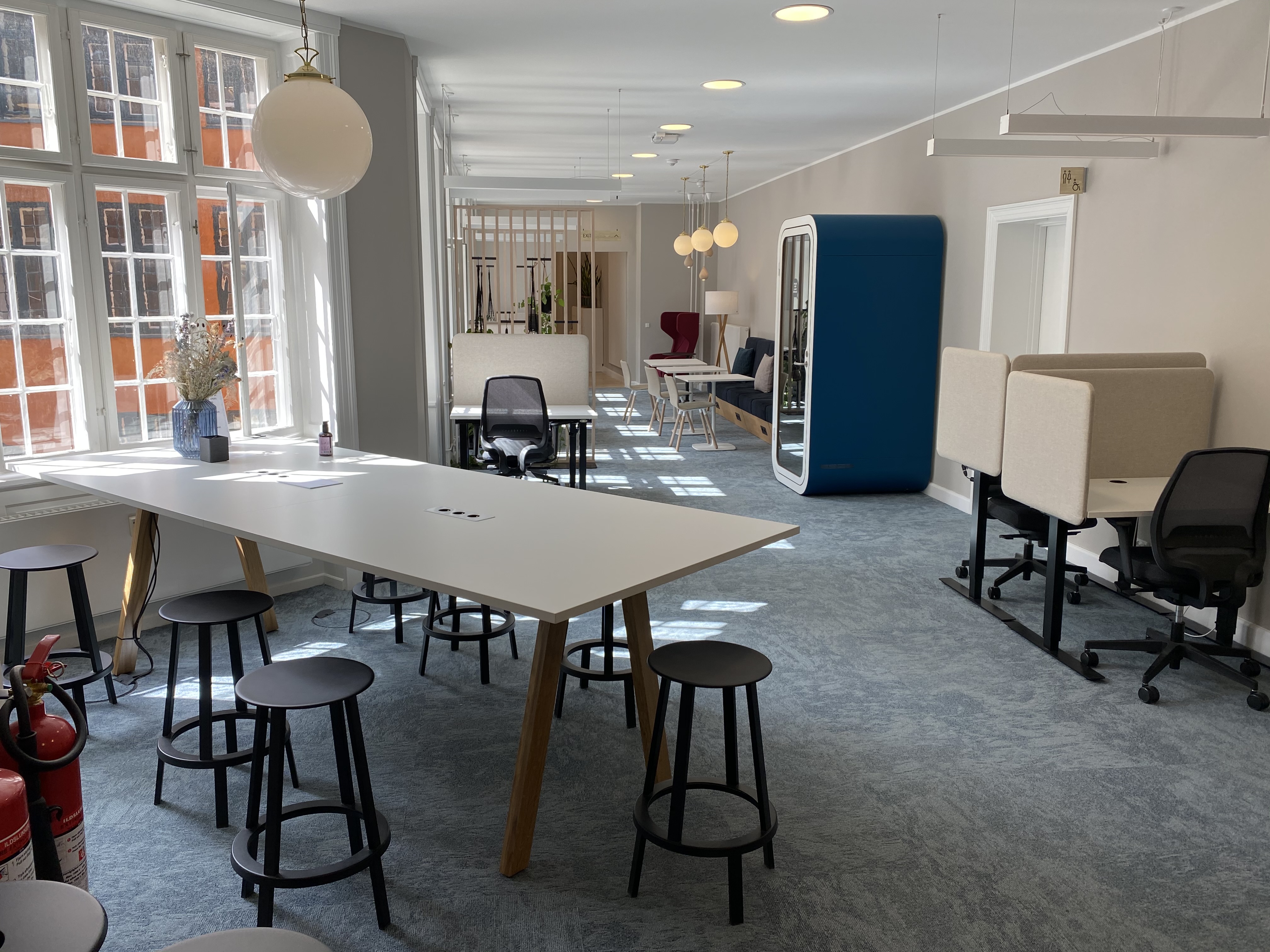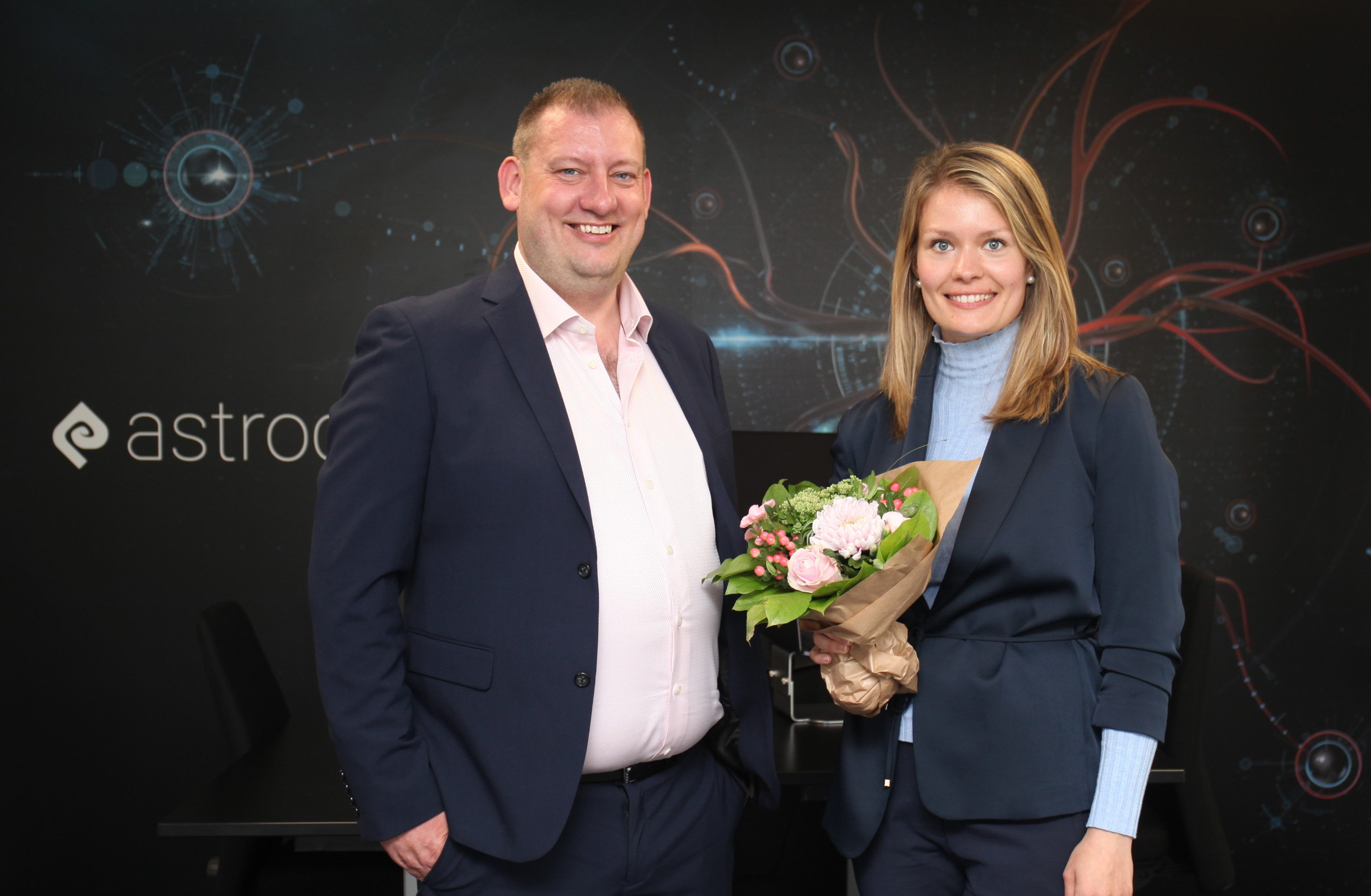 Welcome to Emilie!
2020.08.01 - Astrocytia - Employee News - Aarhus
Really excited to announce that we have onboarded Emilie Elkjær-Gregersen to the Astrocytia team in Århus, Denmark! Emilie will join as a Business Innovation Consultant, and help local and global businesses become their ultimate best - and guiding our customers through their business transformation.

Emilie will already start on (at least) 2 exciting projects in Denmark and Switzerland - it's a running start! 🚀🚀🚀
Passion through music
A unique collaboration between Astrocytia & Frankly Female
2020.07.01 - Astrocytia - Collaboration & Partnerships
"I am wanted in this town for wanting some more", sings Pernille Gunvad from Frankly Female on the number "Wanted":
A number which speaks to our Astrocytia identity as a consulting company wanting some more for our partners and customers, aiding them to achieve their full potential .
We consider Frankly Female to be our house band and creative partner: Inspiring our Astrocytia universe with their dark and dreamy tones. Together we constantly seek nurture creativity, innovation and change.
Curious about how Wanted sounds? Watch the music video which was supported Astrocytia - and our vision.
Sign up to our newsletter