An insight into Astrocytia's Best Practice - for the Healthcare/Pharma industry
The healthcare and pharma industry is a complex mix of interdependent product assortment, locations, patients/users, country specific legislation and regulation, insurers, GPO's and multiple influencers on the decision making.

Your challenge:
The challenge within the Healthcare/Pharma sector spans from complex and long product development, numerous tests, revisions and approvals - and at the same time trying to be at the forefront in a competitive market. Managing product assortments globally, the right pricing across large organisations/corporations/GPO's, hospitals, doctors, nurses and insurers - as well as managing a complex sales and territory organisation- is almost impossible to handle in any system or process. Typically the challenge is not managing data and processes for each domain - it's managing the complexity and dependency between them.
Our approach:
Having worked the last 20 years with complex setup with suppliers, factories, products, customers, consumers, locations, countries, employees - we have developed a best practice approach - leveraging a transparent process and logic, that will help complex data and processes become simpler - and much easier to manage. We have a very use case driven approach, with a commercial outcome, focusing on making lives easier for product development, customer engagement and loyalty, organisational sales, or even innovative ways of leveraging data and market potential into new solutions and offerings.
Our solution:
Astrocytia a tailored best practice setup and track record around Multi Domain Management - for both strategy, data and processes. In this setup we have a transparent way and methodology of managing all the complexities and dependencies around products, factories, test facilities (internal and external), compliance and regulatory certification, customers, corporations, locations, organisational hierarchies, employees, influencers, countries and digital assets.

Let us help you bring your business together and learn more about our cases, and how we helped others by contacting us here for a chat.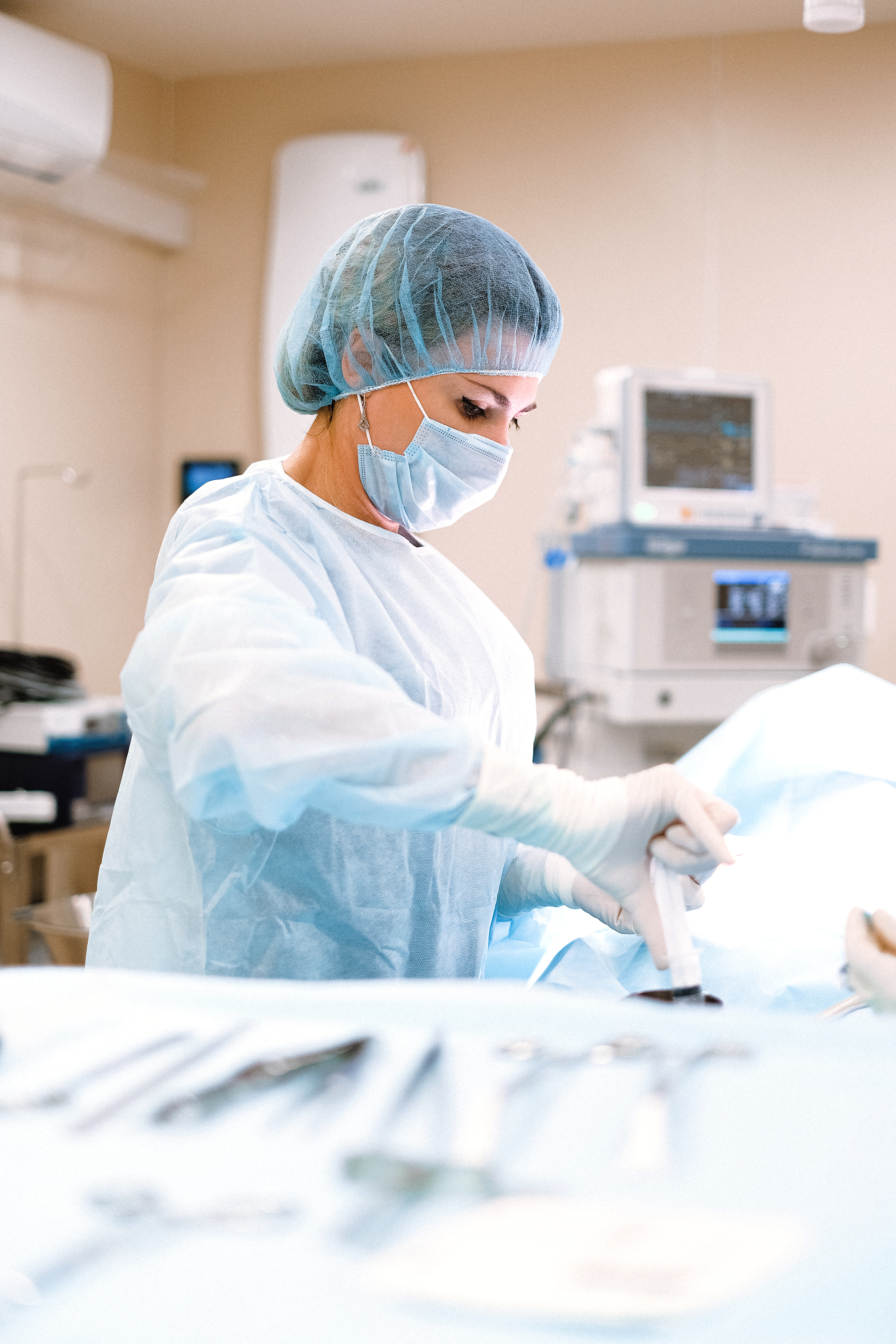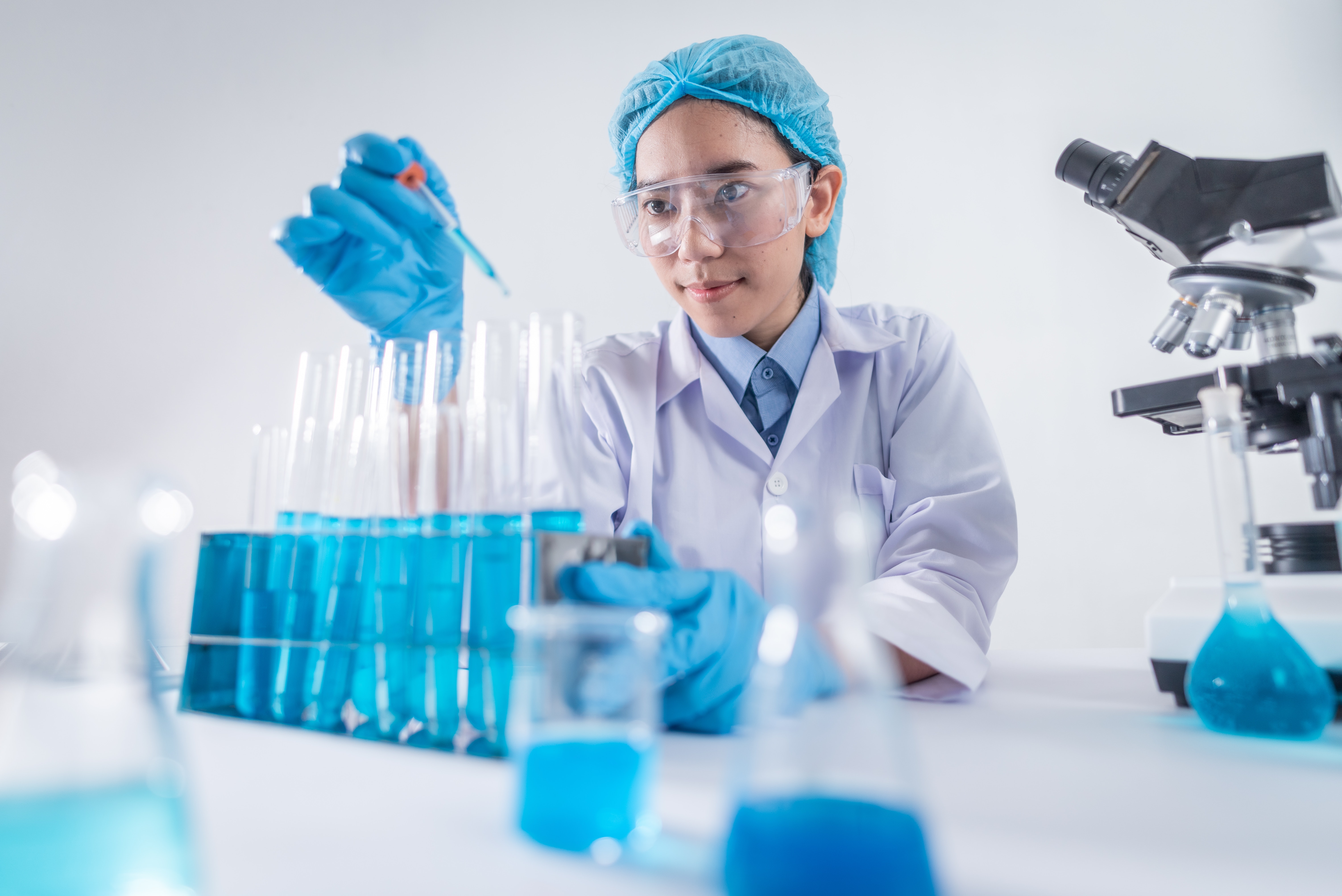 Ready to Scale Your Healthcare / Pharma Business?