Founded on a vision
Astrocytia was founded in 2018 by Brian Thomsen, after having worked over 20+ years with software, consulting, business strategy, development and innovation.
Astrocytia has a global network of software vendors, consultants and partners to enable the kickstart of groundbreaking projects, that can transform and optimize a business from within.
"I believe in the power of people and being able to create a framework and process where business and people perform their very best. Astrocytia's mission is to unleash that full potential." — Brian Thomsen
Global Representation of Astrocytes
Astrocytia operates globally and you can find our experienced and talented Astrocytes across the world. Reach out to us if you want to become a part of an international network with a passion for strategy, people, processes, and technology – the more the merrier!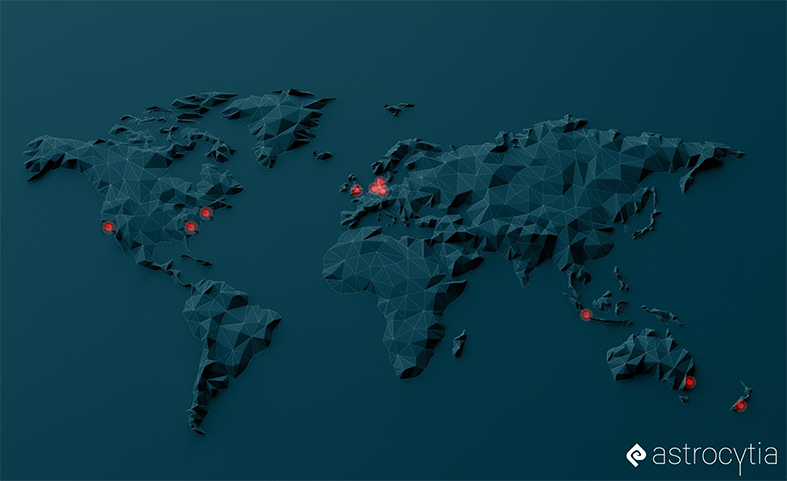 Meet some of our Astrocytes
Our Astrocytes come in many shapes and forms. Our consultants have vastly different backgrounds and experiences – ranging from business analytics, change management, innovation to enterprise architects and applications consultants. Here you can meet three of them: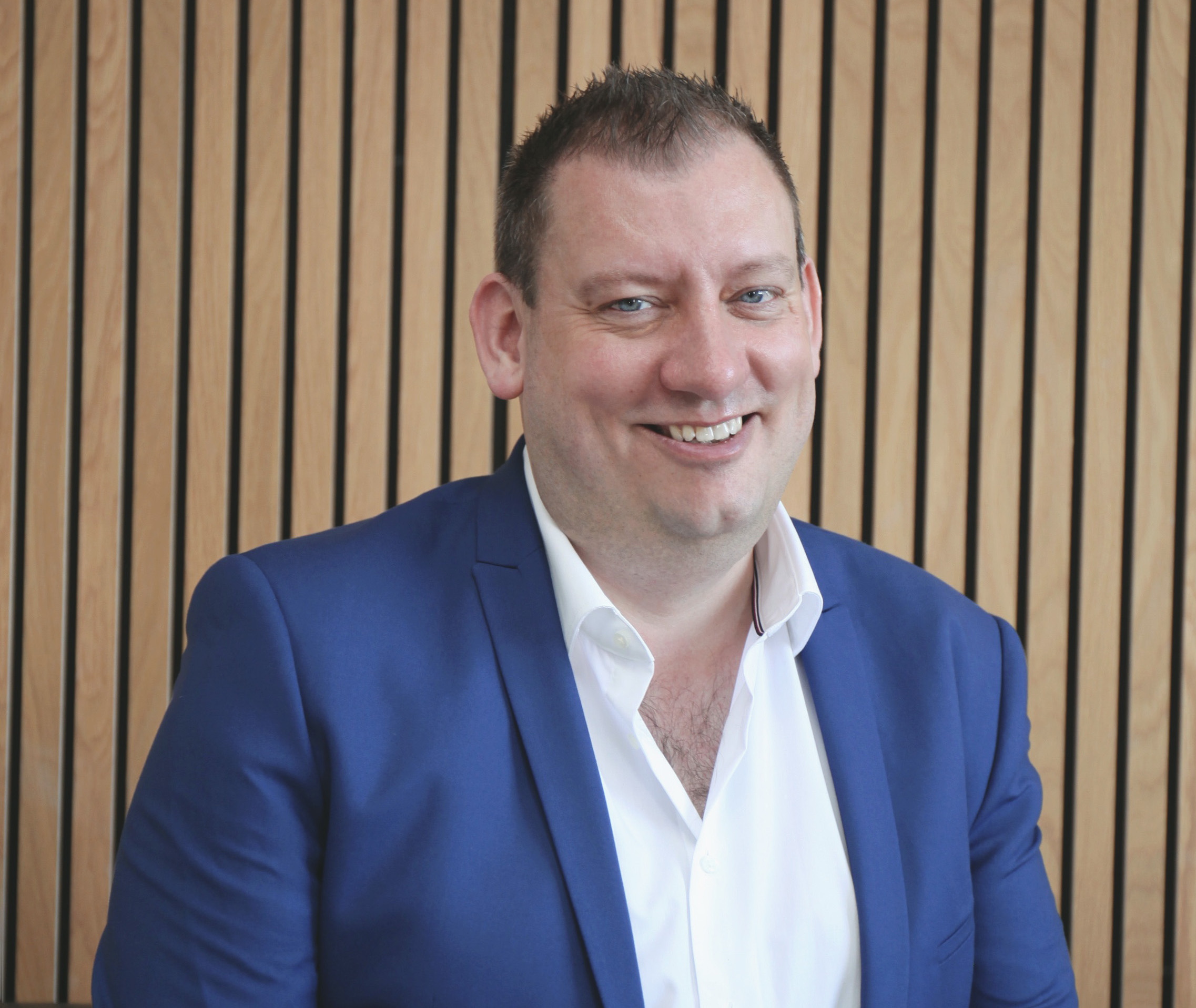 Brian Thomsen
CEO & Founder
I have worked more than 20 years combining people, passion & technology. Having been the VP in Stibo Systems, I know the business inside out, and have a huge network globally. I have worked across the globe with multiple teams within product development, strategy, professional services, Customer Advisory Boards in (CAB) the US and Europe. Having been involved in 50+ projects either as part of the implementation or Director of Best Practice across multiple industries – I know the potential of the MDM inside out.
I have helped numerous customers transform their online and physical business to grow between 80-1100%. I find it very unique that we in Astrocytia work as a knowledge sharing team, where the CEO is involved in all customers. That's a commitment we are extremely proud of.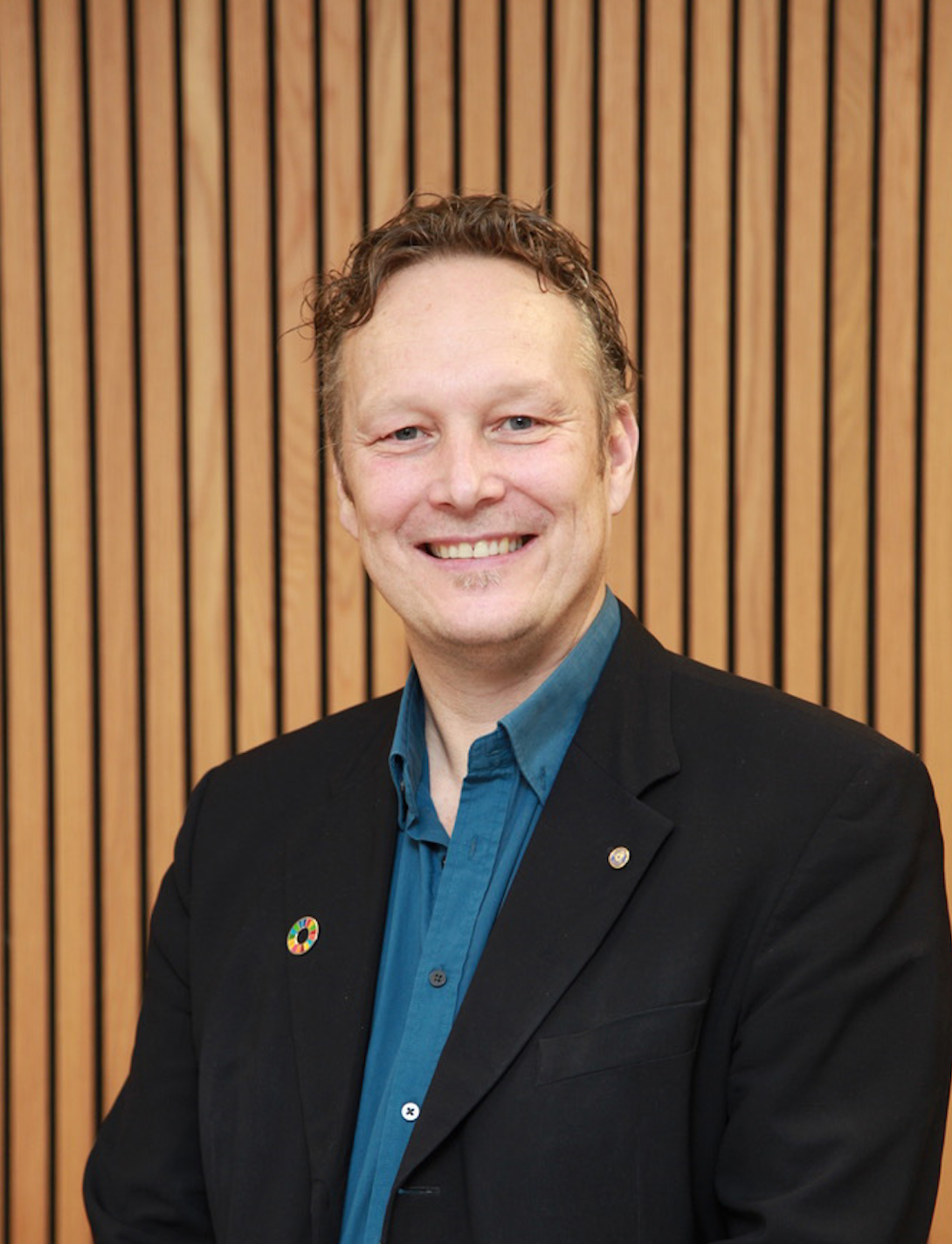 Henrik Bratbøl
Chief Innovation Officer
My innovative and creative mindset is always tuned in on "what is in it for the client". What kind of business could we create for our client and how could we collaborate and thereby make a great difference in this world. For more than 20 years I have motivated and engaged people and clients by using master data for storytelling.
My passion is creating a sustainable world by using data as the driver. My background is graphic design and I have used this accumulated knowledge in all my projects and created the mantra "if you can visualize it, it's easier to convey the message".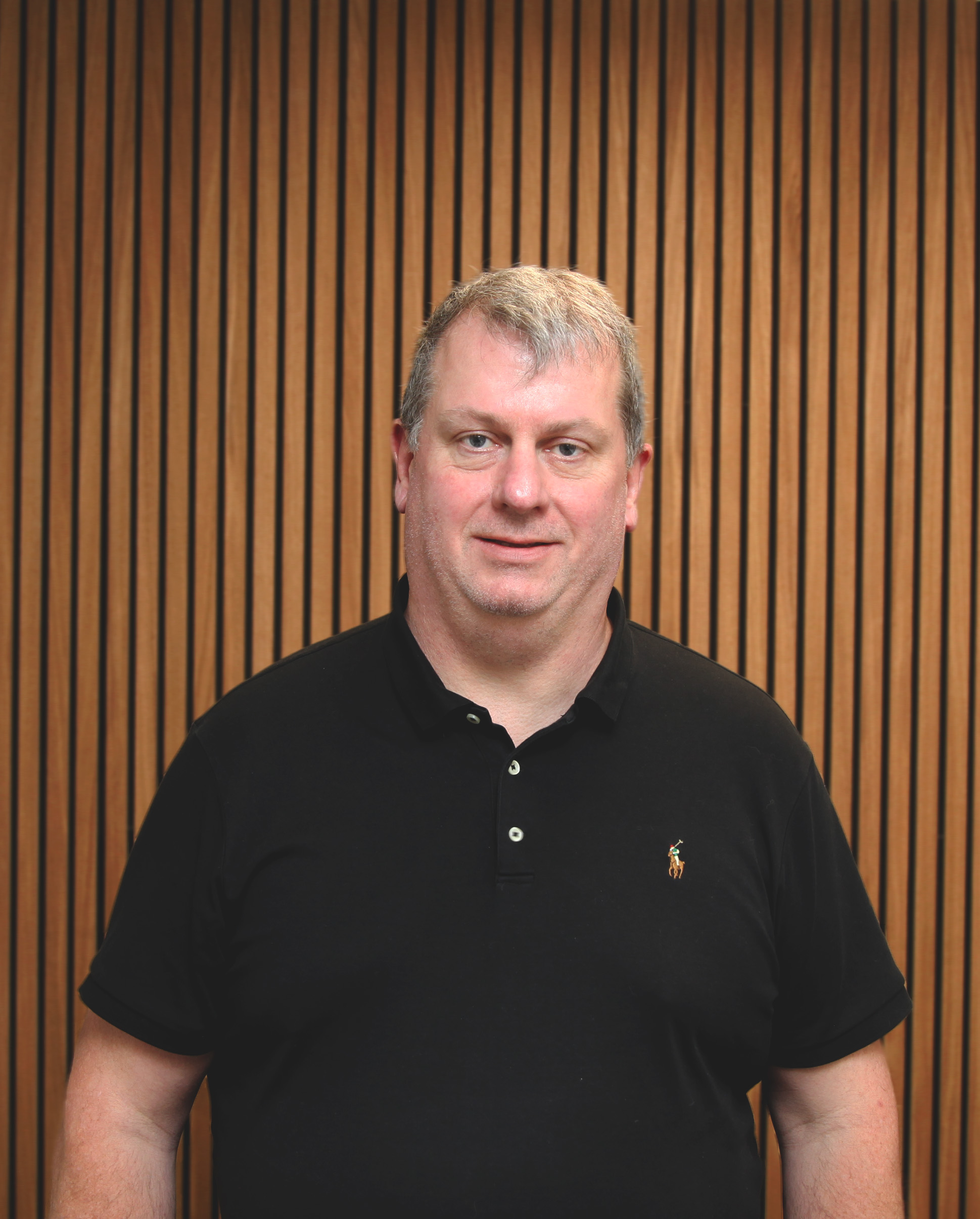 Paul Howell
Business & Application Consultant
I have a great experience in discovery, design, build, test, and deploy of multiple PIM/MDM Implementations. Experience in data modelling, data migration, application configuration and all aspects of multi-domain MDM projects and programmes. Overall experience +18 years and experience with STEP +11 years.