An insight into Astrocytia's Best Practice - for Manufacturing
The challenge:
Manufacturers are often very far away from the end customer – and the creation of products is often governed by designers and engineers that are very technical and detail focused, which sometimes makes it hard to actually sell the products in a way that is understood internally for sales and for the customers.

Complex Product Lifecycle Management and multiple iterations of products, can make any product changes and iterations manual and cumbersome – as well as make the time to market costly and time consuming. Managing customer expectations, their use-cases and market trends rarely flows back into the organization - making continuous product development hard – and manufacturers sometimes rely on gut feeling and personal input rather than data and facts.

Our solution:
Astrocytia helps streamline the processes throughout the organization from product design/PLM to strategic sourcing, purchasing, Quality and Compliance, sales and eCommerce. We make sure that the ownership, logic and mapping is owned across the production cycle, as well as mapped and translated to sales scenarios and use cases for the customers. This ensures a commercially driven focus, that ensures both flow of data and financial benefits.


Our approach:
Typical output from our approach and processes will result in between 5-15% faster throughput and fewer mistakes – and having more sales friendly product information and mapping ensures increased sales and customer loyalty. Contact us today, to hear more around our experience and best practice within the manufacturing industry, and how we are helping customers succeed within a complex world.

Let us help you optimize your business and learn more about our cases, and how its helped others by contacting us here for a chat or a coffee;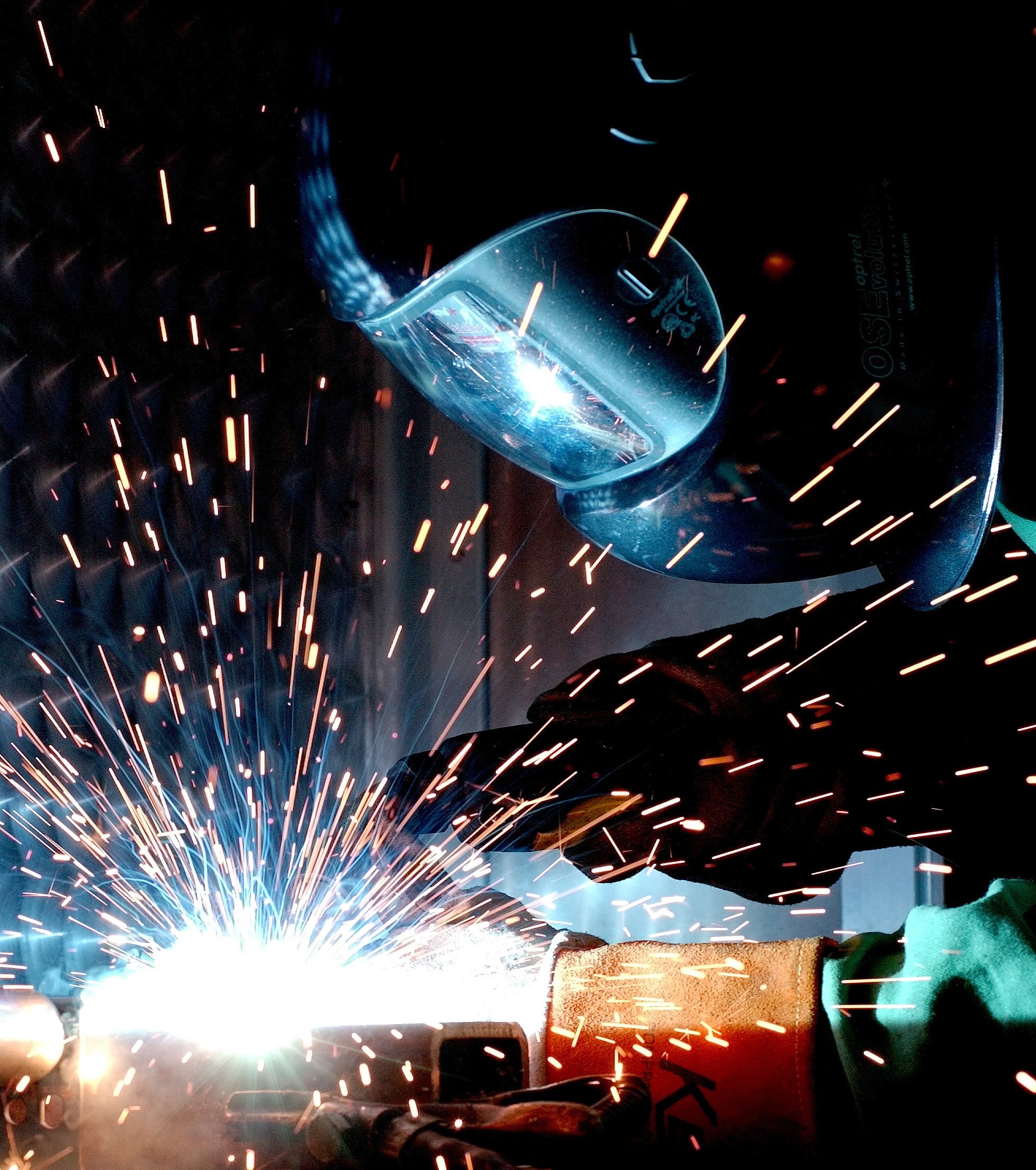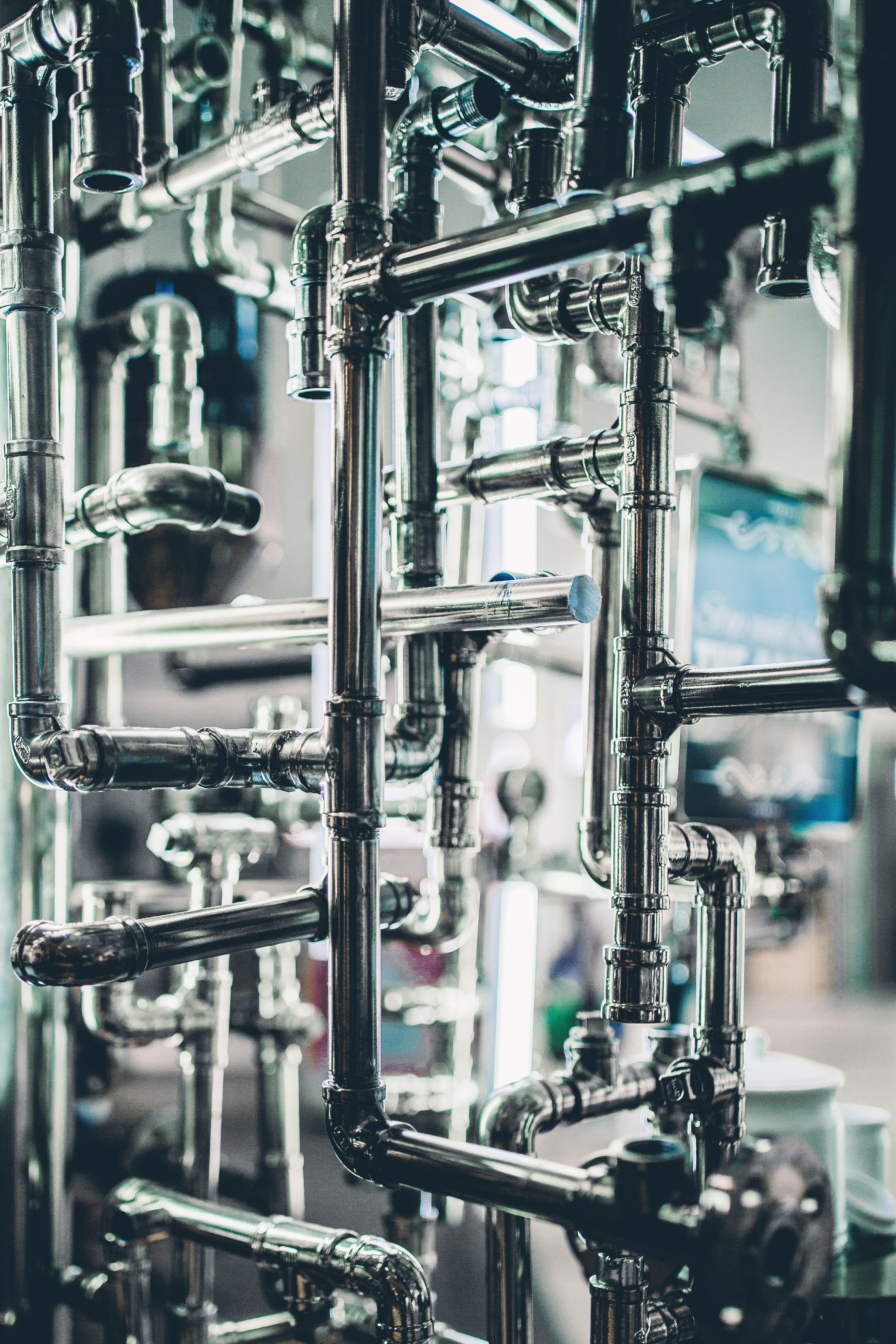 Ready to Scale Your Business?