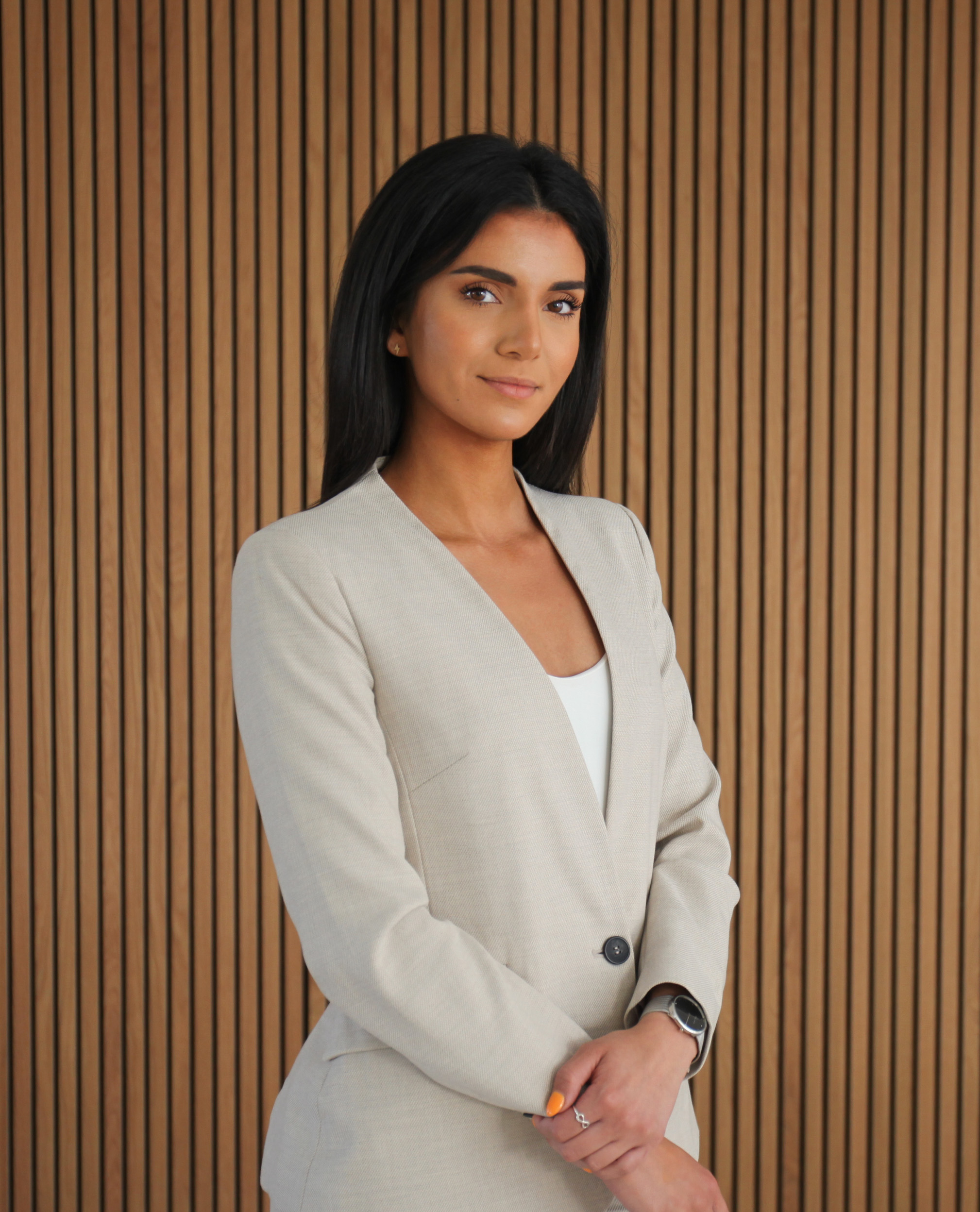 Business Innovation Consultant
I am a structured, analytical and loyal consultant, whose business and innovation consultancy is focused on delivering value-adding managerial and organization solutions for businesses. I act as link between IT and business. In addition, I focus highly on ensuring a good company-wide communication throughout projects.
Key areas: Analysis of AS-IS vs. TO-BE; optimization of processes; execution of digital strategy and transformation; structuring organizations around master data management; improvement of customer experience and customer relations; guidance and training of customers.