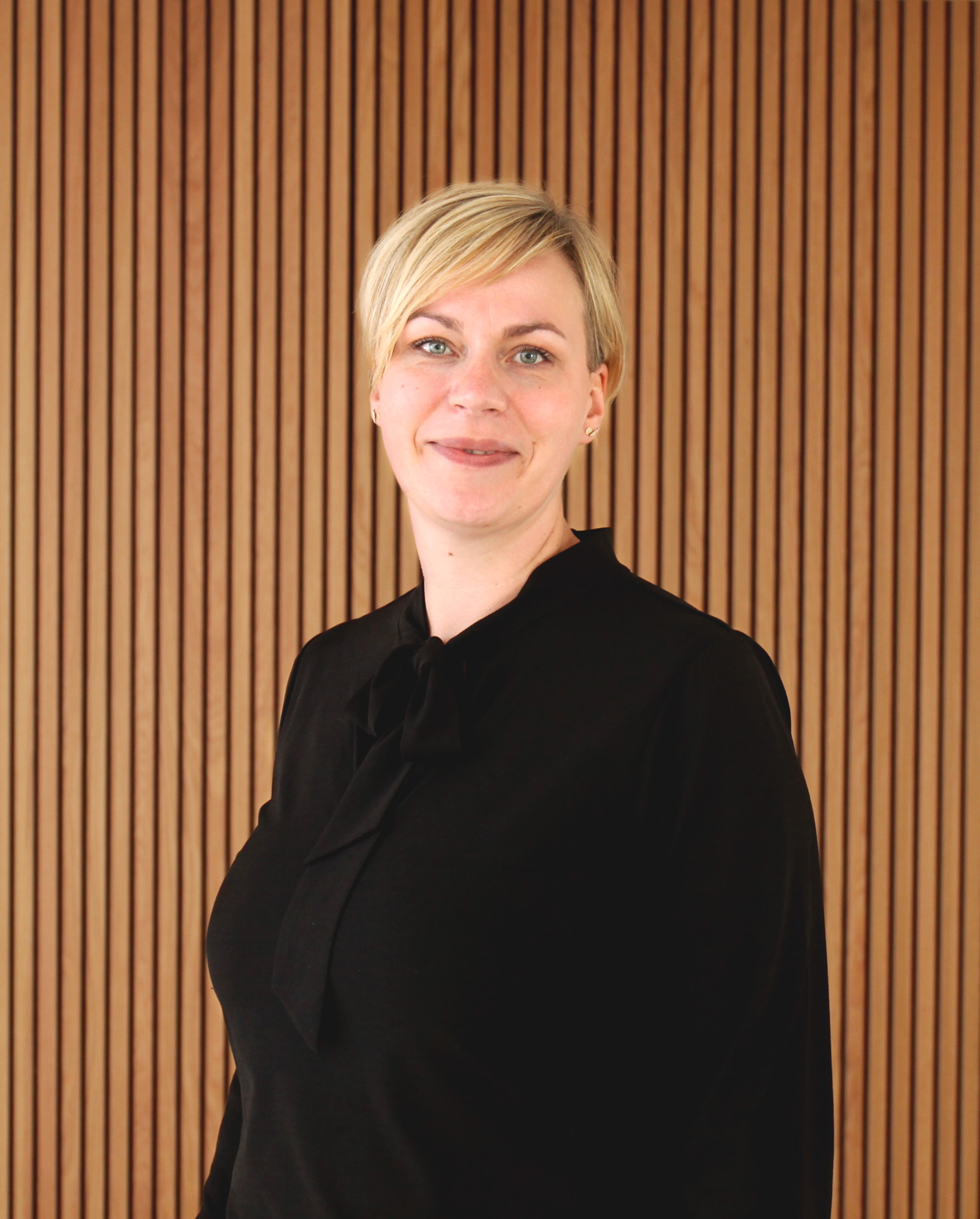 Managing Consultant
With 5+ years experience in Master data management from international companies and a solid business background in marketing/product management, it comes natural to me to bridge between business needs and IT.
I create business value by taking a holistic approach to data management with offset in processes, people, data and technology. I can help you in defining a solid strategy and roadmap as well as setting direction for design, implementation, adoption and operation of MDM in your organisation. With offset in stakeholder needs, I communicate on and train people in complex matters that require a new way of working.
As a leader with people in focus, I emphasize to create an environment driven by mutual respect, teamwork aswell as a common offset and vision for the task.