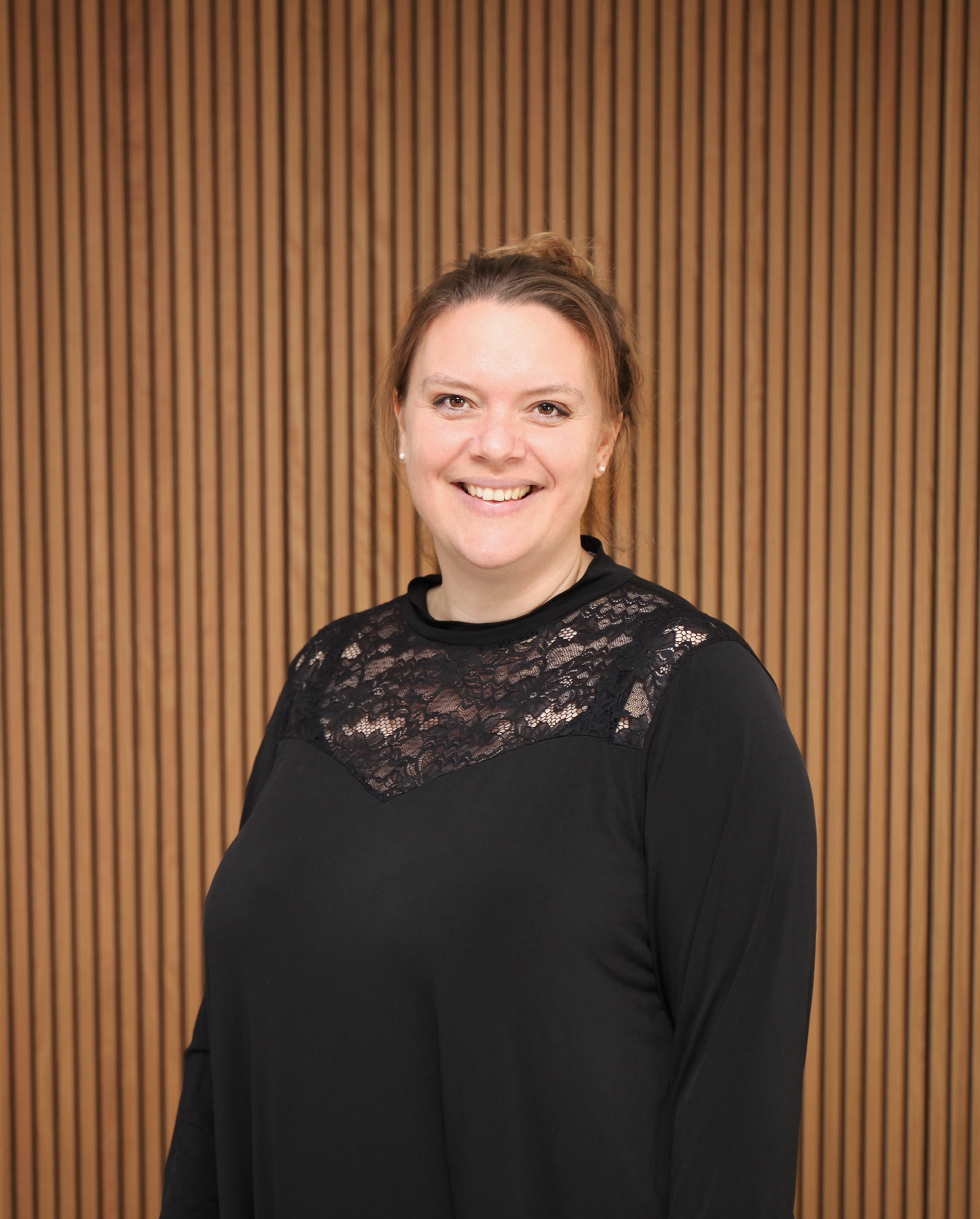 Head of HR & Process Innovation
I'm passionate about people!
However, I'm not your average Head of HR – my professional experience derives from +10 years of working with Excellence Programs and Change Management across Supply Chain within one of the larges FMCG companies in the world. Optimization of processes and development of skills and competencies is at the heart of my every move.
I'm dedicated to ensuring that our talents grow and thrive. We might not yet be a large company, but we run our Talent Development Programme with great ambitions - making sure that everybody can be the best they can be.
We believe in making complex settings at our customers simpler and value creating. This mantra is the backbone of our everyday life thus we continuously challenge our own ways of working and implementing best practice: Whether it is the way we are organized physically at the offices or the way we use data.