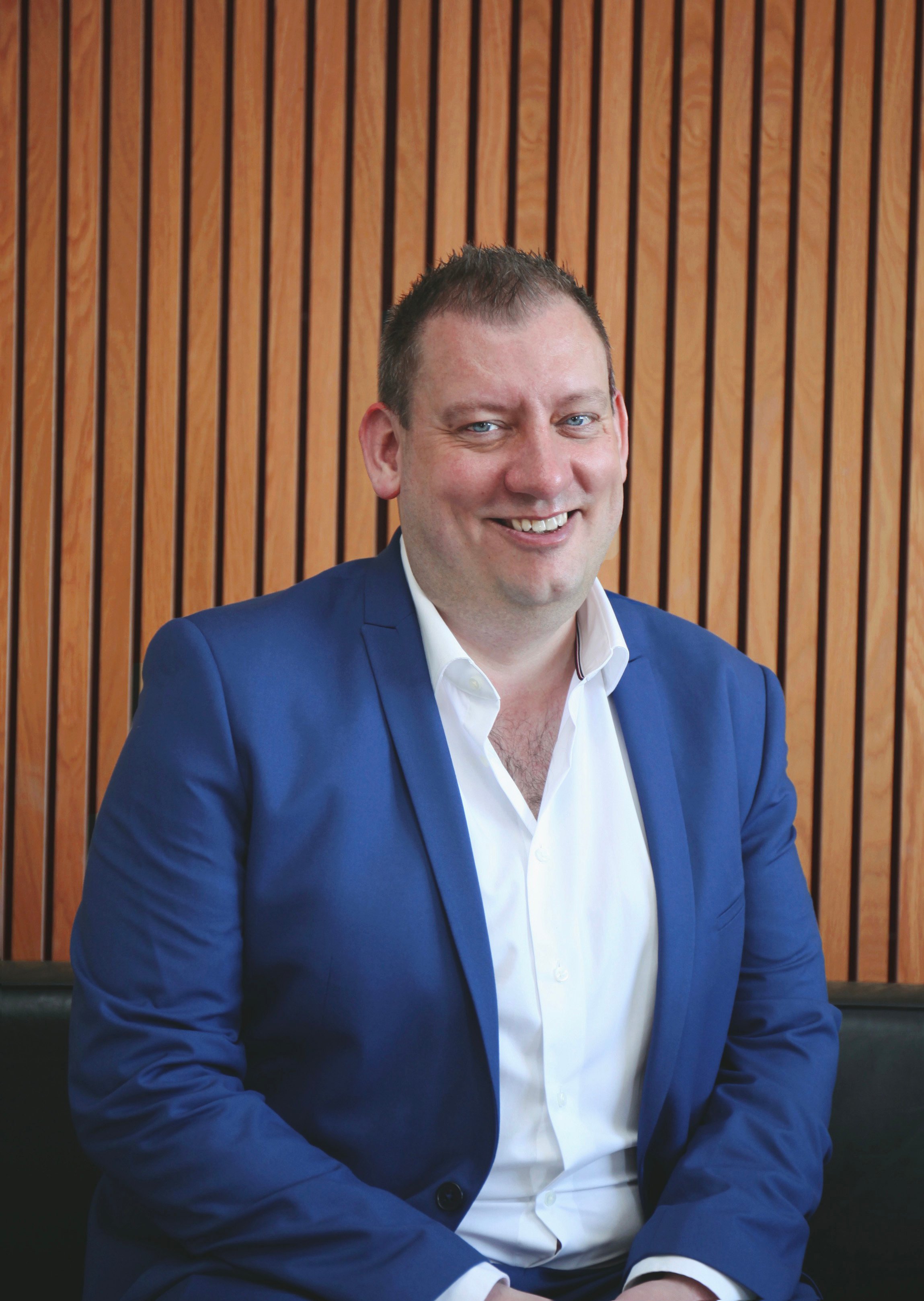 Ceo & Founder of Astrocytia
I have worked more than 20 years combining people, passion & technology. Having been the VP in Stibo Systems, I know the business inside out, and have a huge network globally – having worked across the globe with multiple teams within product development, strategy, professional services, Customer Advisory Boards in (CAB) the US and Europe. Having been involved in 50+ projects in Stibo Systems, either as part of the implementation or Director of Best Practice – I know the potential of the MDM inside out.
I have helped numerous customers grow their online and physical business from 300-1100%. I find it very unique that we in Astrocytia work as a knowledge sharing team, where the CEO is involved in all customers. That's a commitment we are proud of.