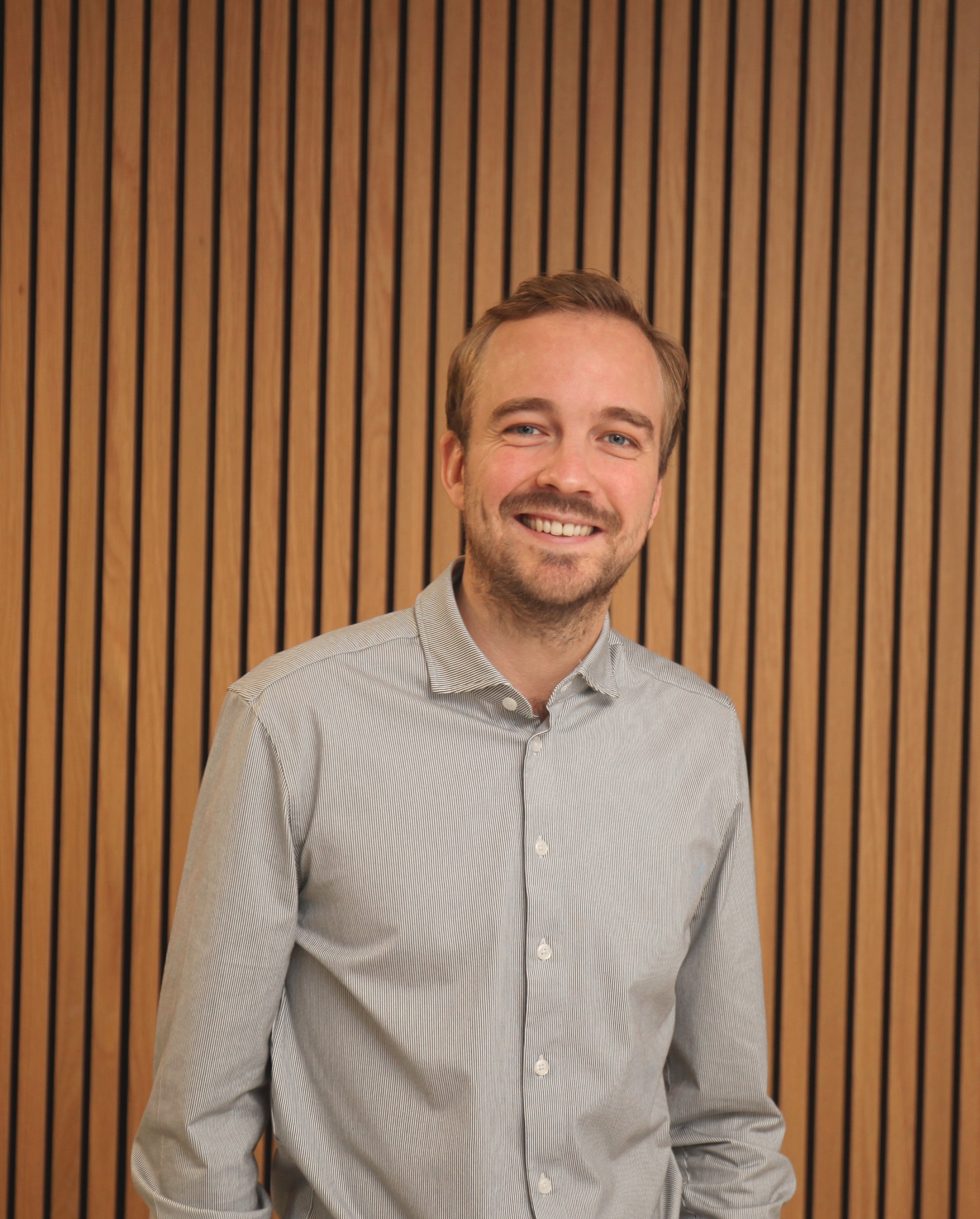 Project Manager and
Master Data Consultant
I am a project manager and consultant who strives in the intersection between people and technology. As a consultant, I have worked with product information management (PIM) in collaboration with several medium to large companies. I have been responsible for solution implementation, system design and -configuration, data modelling, project management, training and support. As a project manager, I have been responsible for developing and implementing an IoT strategy for Aarhus City, which includes procedures for future IoT projects, data management processes, system implementation and data standards.

I am a curious, outgoing and result-focused individual, who are passionate about solving complex IT-related and digital challenges.