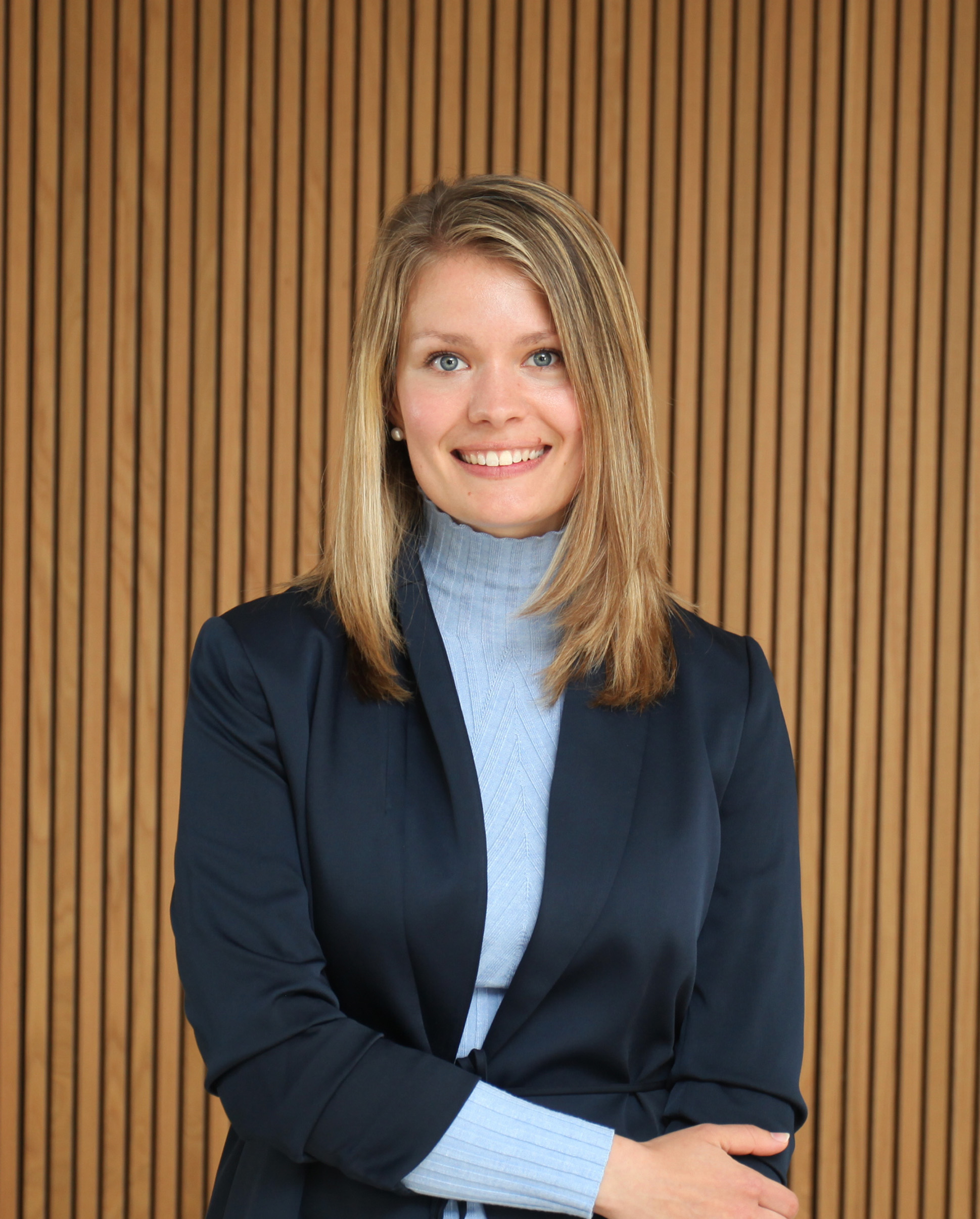 Business Innovation Consultant
I am a curious and creative consultant always on the look-out for opportunities for innovation. By taking a close look at your organization's current IT-enabled processes, workflows and user behavior, I can help you identify and unlock a simpler and smarter tomorrow.
I seek to ensure that any organizational transformation sees anchorage throughout your entire organization and strive tow- ards supporting changes on which every employee is on board.